Web Design Northern Beaches

Web Design for Small Business in Sydney
Mobile Optimised Web Design
say hello
Web Design & Development for Small Business on The Northern Beaches of Sydney.
Hungry Artist is affordable mobile friendly responsive web design, 100% Australian owned and operated on the northern beaches of Sydney. Whether you're a startup business or a small business that needs a logo, web site, SEO or you want to update your website to a fluid grid that works on a smartphone, tablet and desktop. Hungry Artist is passionate about design, function and clean, simple user interface. Hungry Artist will give you a competitive edge in often overcrowded markets. You do what you do best, Hungry Artist will optimise your online presence.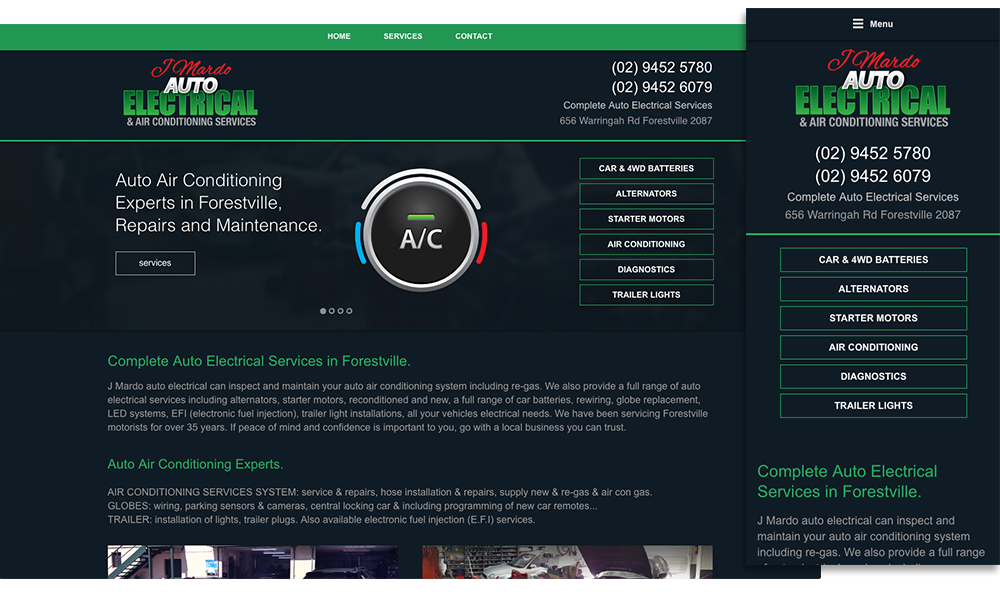 Responsive Web Design?
What is Responsive Web Design?
Responsive web design is a coding method using fluid grids, media queries and percentage based elements to provide optimal viewing across the full range of devices from mobile phones to desktops. An optimised site that flows in and out of any device you choose to browse on, everything from a 27" desktop to a smartphone and everything in between to give your potential customers the optimal browsing experience no matter what the device.

What does Google recommend for mobile optimized websites?
Google recommends RWD over other forms of mobile optimised websites.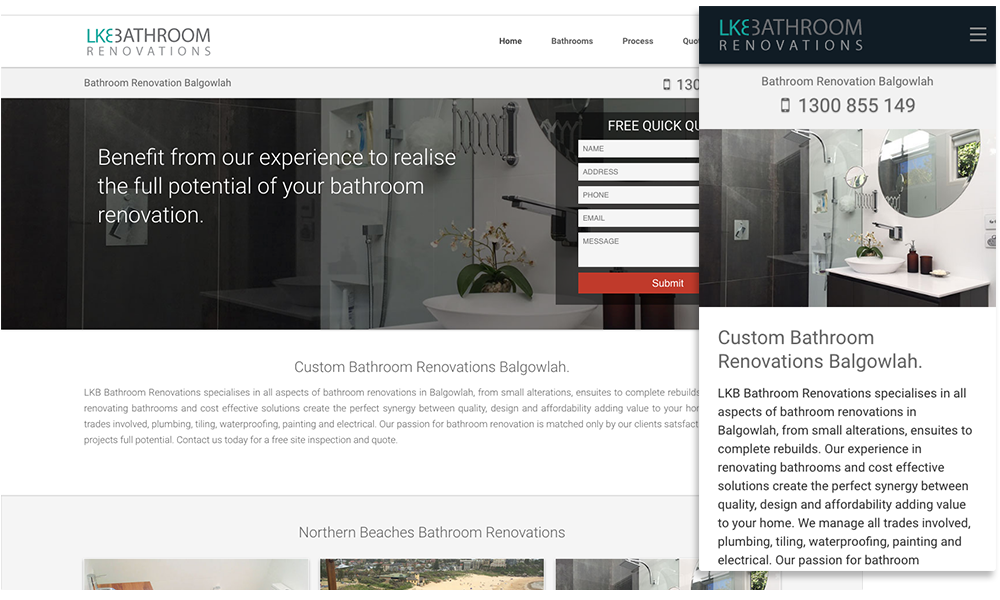 Mobile Optimised.
Mobile Web Design Sydney.
First flagged in 2015, Google's much anticipated mobile first index is reported to launch in full swing in 2018, if you are still brandishing an old desktop site, now would be the time to update to a responsive, mobile friendly website, over 50% of your customer base now uses a device (smartphone or tablet) to search for goods and services online, clearly with that statistic alone your website has to work and work well on those devices. A simplicity of design and function is crucial to your business being successful online. It is not a breakthrough revelation that your business needs to be online to reach your potential customer base, what might not be as obvious is the fact that not any website will do. Responsive web design is past it's infancy, yet many sites seem to struggle with the mechanics and functionality it represents. Hungry Artist creates clean, simple custom designs that enables your potential customer to find what they need fast and will work with you to find where you need to be in search results to put that information in front of those potential customers.
Analytics
How do your customers find you? Simple question but the answer is not always as obvious as you think. It is crucial to know exactly what your customers are typing to find YOU. Fortunately there are tools to put you where you need to be read more.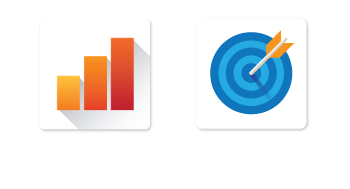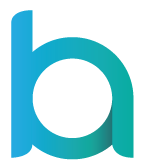 HUNGRY ARTIST

web design | logo design | web management

all rights reserved