Web Design Northern Beaches

Web Design for Small Business in Sydney
Mobile Optimised Web Design
say hello
Web Design & Development for Small Business on The Northern Beaches of Sydney.
Hungry Artist is affordable mobile friendly responsive web design, 100% Australian owned and operated on the northern beaches of Sydney. Whether you're a startup business or a small business that needs a logo, web site, SEO or you want to update your website to a fluid grid that works on a smartphone, tablet and desktop. Hungry Artist is passionate about design, function and clean, simple user interface. Hungry Artist will give you a competitive edge in often overcrowded markets. You do what you do best, Hungry Artist will optimise your online presence.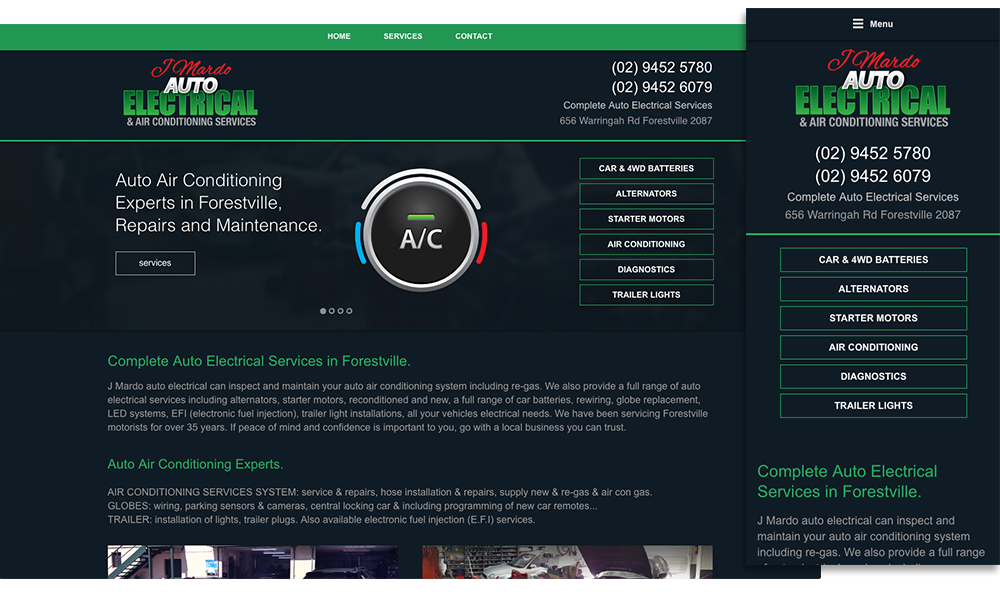 Responsive Web Design?
What is Responsive Web Design?
Responsive web design is a coding method using fluid grids, media queries and percentage based elements to provide optimal viewing across the full range of devices from mobile phones to desktops. An optimised site that flows in and out of any device you choose to browse on, everything from a 27" desktop to a smartphone and everything in between to give your potential customers the optimal browsing experience no matter what the device.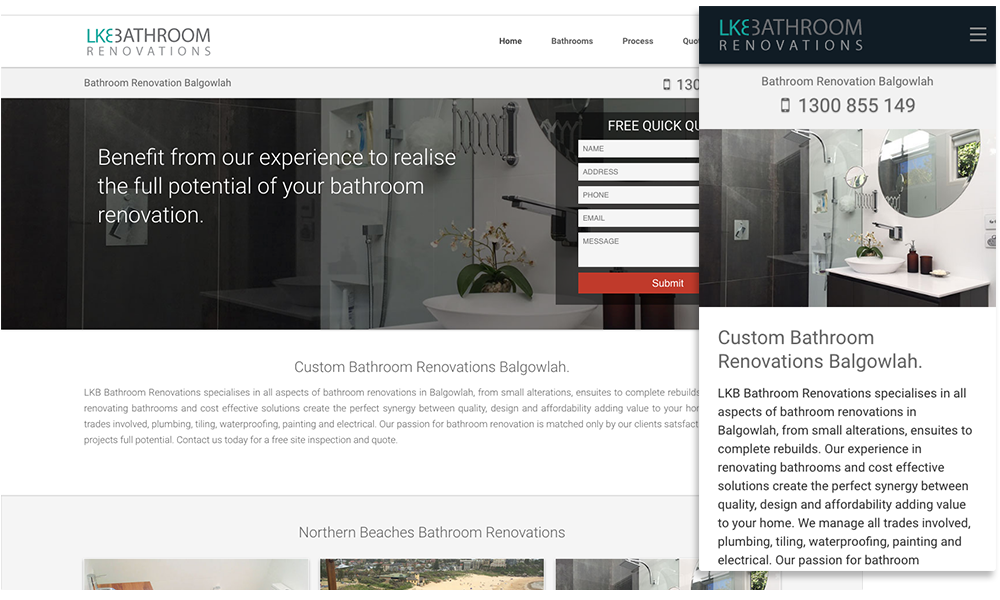 Analytics
How do your customers find you? Simple question but the answer is not always as obvious as you think. It is crucial to know exactly what your customers are typing to find YOU. Fortunately there are tools to put you where you need to be read more.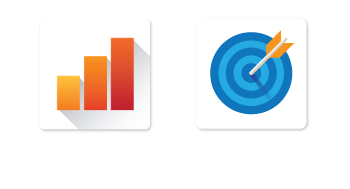 Mobile Optimised.
Custom Logo Design Sydney.
Your logo is the face of your business, it can tell your customers more about you and your business than you think. Customers remember your brand more than any other device you can use, just think about logo's and how you relate to them, from international soft drink brands to telecommunications, we remember their brand and our emotive response to them. A logo can evoke quality, strength, elegance, modernity, antiquity and many other subliminal emotions. Hungry Artist will work with you till together we find the right brand for your business. Once your logo is realised Hungry Artist will supply all the file formats you will require to get your brand out and in front of your customers for web and print including gif, jpeg, tiff, eps and PDF. Hungry Artist will also keep a copy of your files, should you need them in the future if they should be misplaced.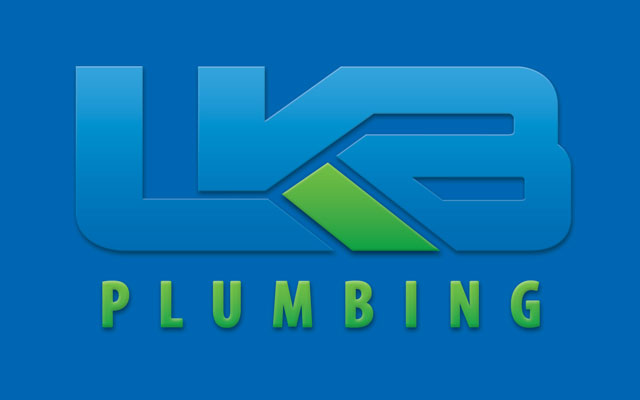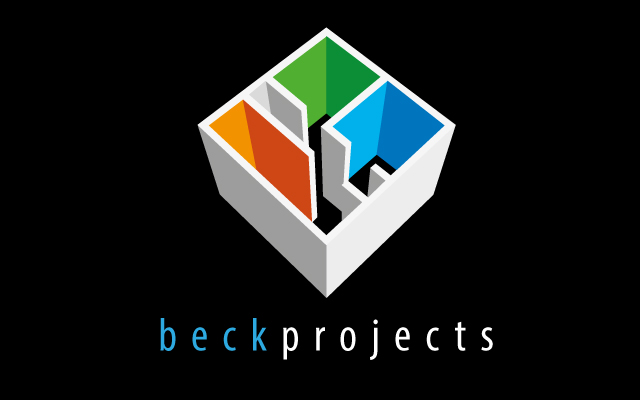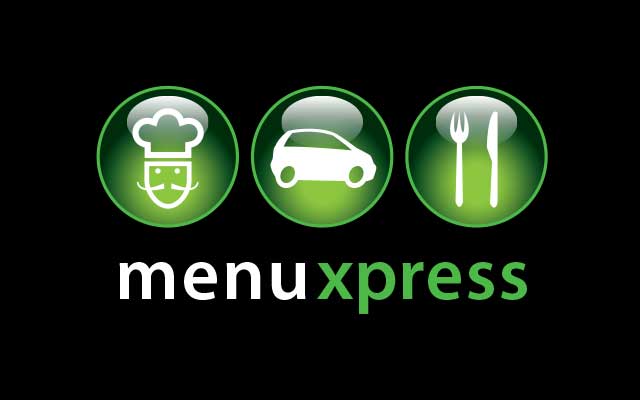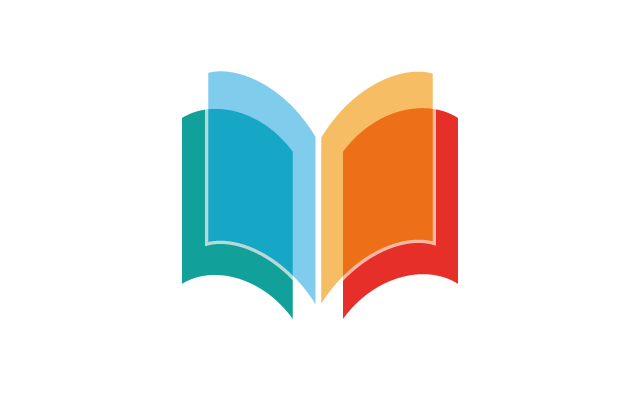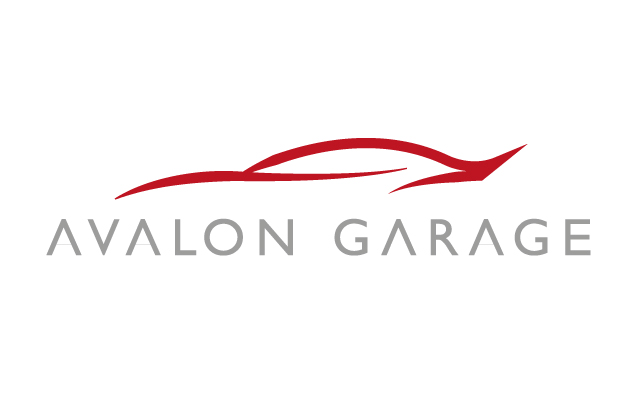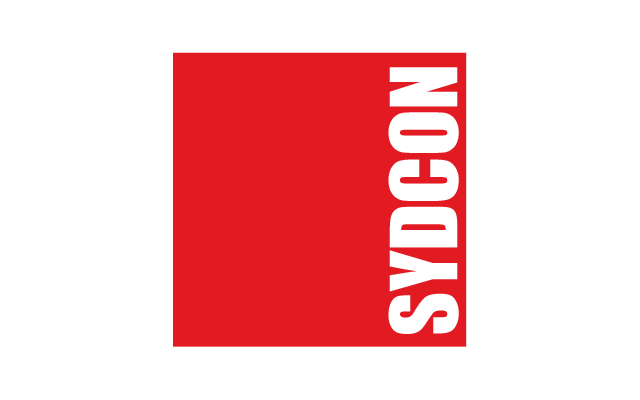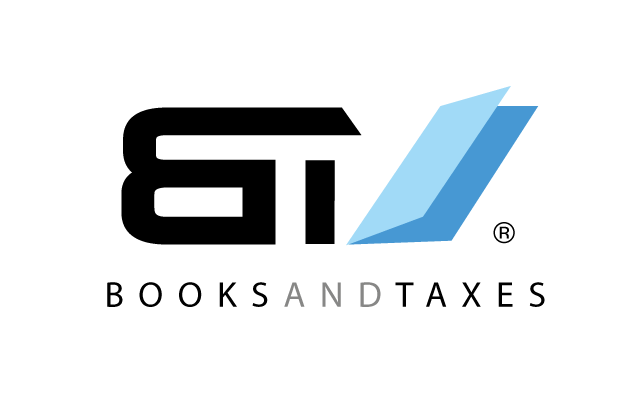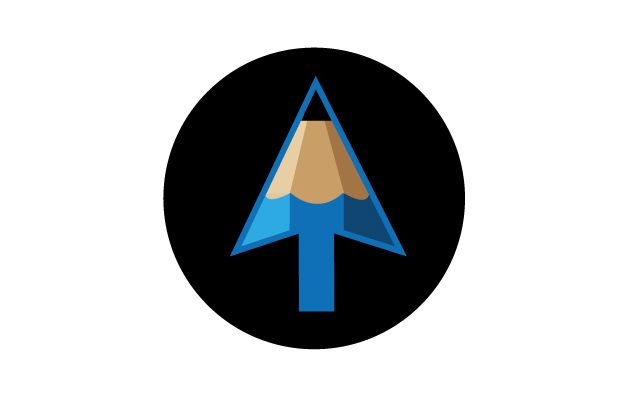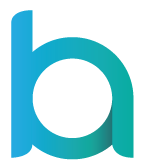 HUNGRY ARTIST

web design | logo design | web management

all rights reserved